Master Controls, LLC is a Cheyenne based electrical contracting service provider.
We are committed to providing municipal, commercial and residential clients with professional electrician services. Our service areas include the communities of Cheyenne, Laramie and Torrington, Wyoming.
Together, the Master Controls, LLC team brings over 36 years of experience to electric projects.
We are capable of working new construction and replacement electrical projects. All team members regularly attend electrical training education classes to stay up with the latest in electrical technologies and best practices.
Safety is our number one priortiy.
We pride ourselves in attention to detail. We appreciate your trust and make sure we earn it!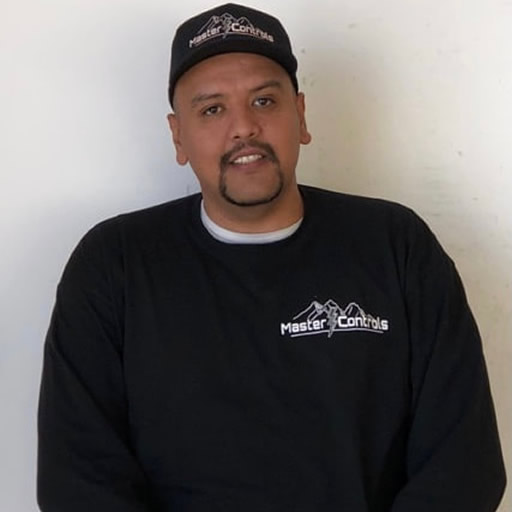 Paul Robles
Master Electrician
Paul is our Wyoming master electrician of record and operations manager. Paul has over 17 years of commercial and industrial electrician experience. Paul served as the State of Wyoming Electrical Division Manager & Master Electrician of record for the State of Wyoming A&I. Paul specializes in Project Management for building automated control system installations. He has created custom installations for projects in Wyoming including the Cheyenne Capitol Complex Historic Restoration Project, new Laramie Readiness Center Project and the University of Wyoming Central Utility Plant Project. Paul enjoys fly fishing Wyoming rivers in his free time.
This email address is being protected from spambots. You need JavaScript enabled to view it.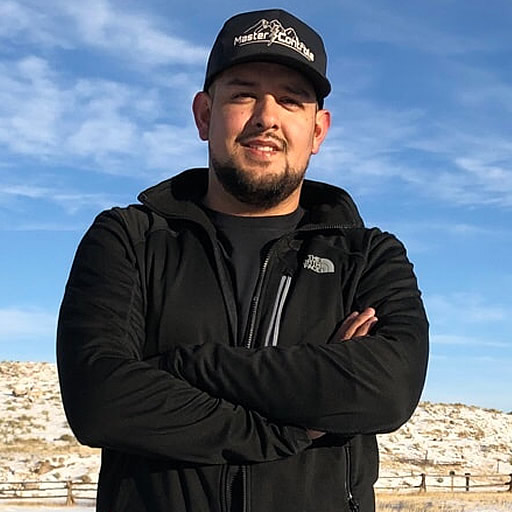 Sergio
Project Management
Sergio is the Master Controls LLC project planner and estimator. Sergio has a Bachelor's degree in Applied Arts & Sciences and has 7 years of experience in aircraft electrical installations and programming. He also has experience as QA inspector for Pilatus Business Aircrafts LTD. In his leisure time Sergio enjoys hiking.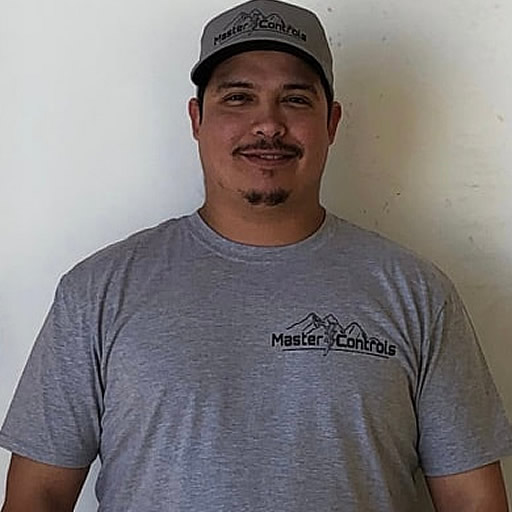 Mike
Journeyman Electrician
Mike is the Electrical Superintendent at Master Controls LLC. Mike is certified as a Journeyman Electrician and a BICSI certification copper II installer. He has 12 years of experience installing electrical wiring for building control automation systems. He has a reputation for excellence on installations for Johnson Control, ATS Rocky Mountain, Siemens and Long systems. Mike enjoys fly fishing in his free time.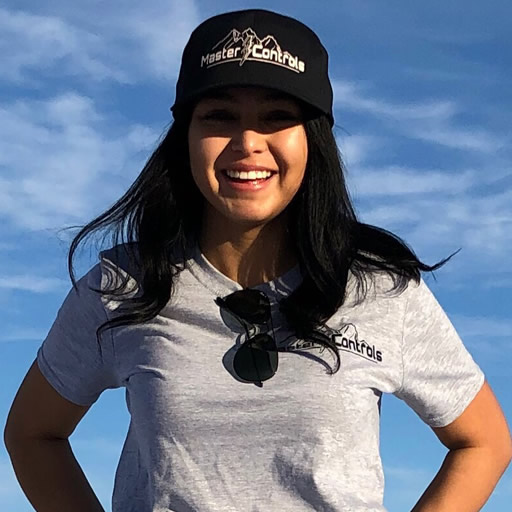 Perla
Business Administration
Perla is our is the Master Controls purchasing manager. She handles business administrative functions. Perla has a Bachelors in Business Administration and minor in Information Systems. Perla enjoys her time off fishing, hiking and skiing.