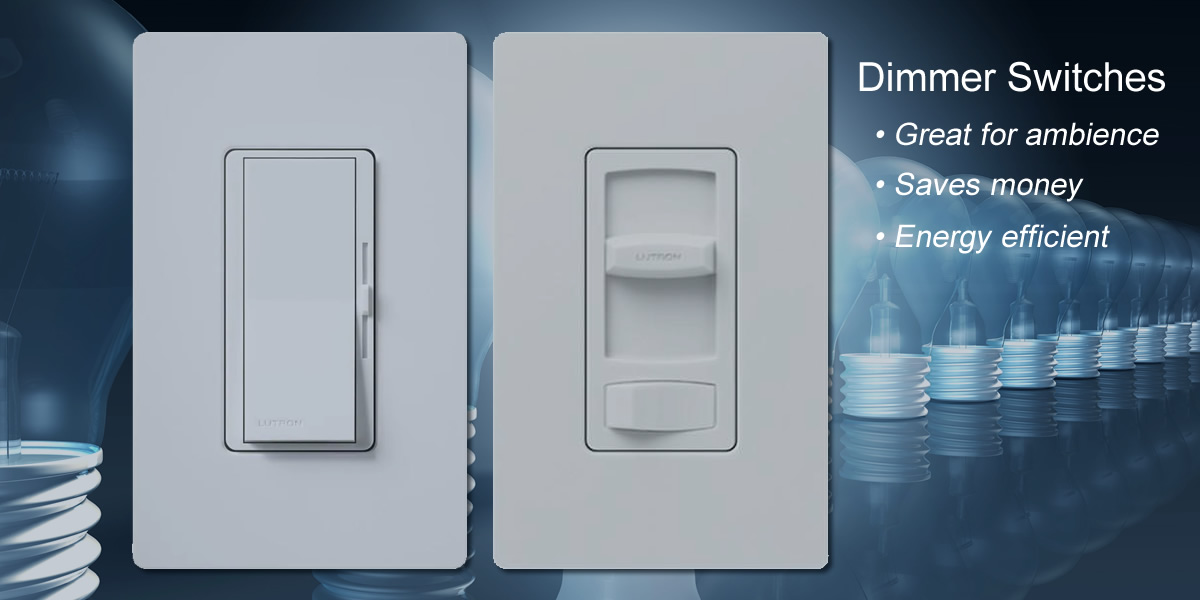 Dimmer lights are wonderful for creating ambience!
There are a few common reasons people often request dimmer switches. Some of the top reasons include creating low lighting for a childs room who might be frightened by complete darkness at bed time, to achieve good lighting in your home theater and for softer lighting for reading or work. In commercial settings dimmers are great for creating a better atmosphere for customers and employees.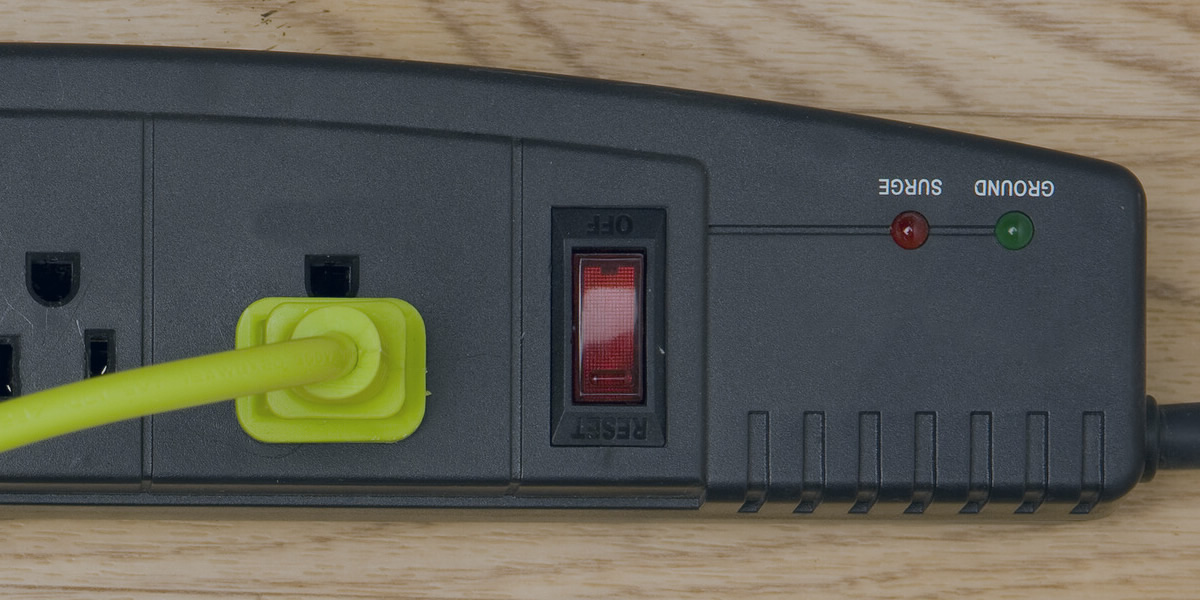 The short answer is YES!
First let's talk a bit about what surge protectors are and what purpose they serve? Any electronic device plugged into an electrical outlet can be damaged or destroyed by lightening strikes, electrical surges, power outages and spikes in power. These surges are often out of your control! They can be due to weather but more often they occur due to problems in your local power grid.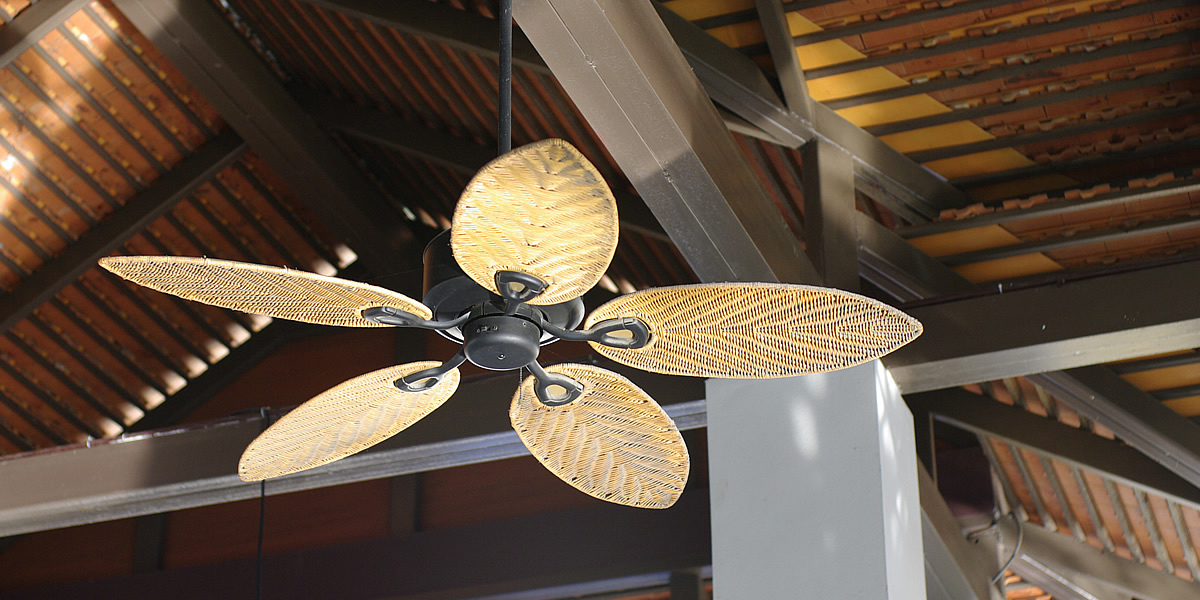 Ceiling fans are one of the easiest ways to conserve energy.
You may think of ceiling fans as primarily a way to keep your home cool in the hot summertime months. While it's true that ceiling fans can help keep your home cool they also save energy. In fact, they can save you to 40% in your summer energy costs and usage. Did you know that for every 1 degree of cooling under 75 degrees Fahrenheit you increased your cooling cost around 9%? That adds up quick! Ceiling fans create a wind chill effect that makes your room feel cooler without cranking your air conditioning up so high!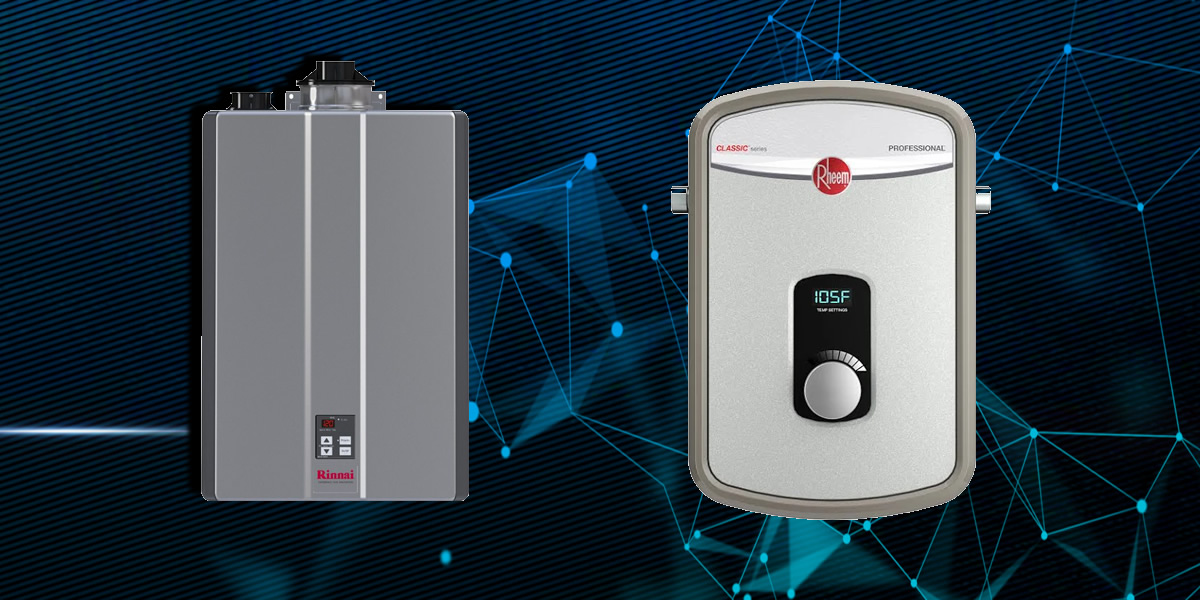 As electricians we are often asked about replacing traditional tank hot water heaters with tankless or on-demand water heaters.
Here are some the obvious pros and cons! Tankless water heaters provide hot water only as it is needed. This means that they are energy efficient and will save you money in hot water heating costs but the initial expense of the unit is higher. If leaving a smaller environmental footpring is important to you then you should definitely consider one.