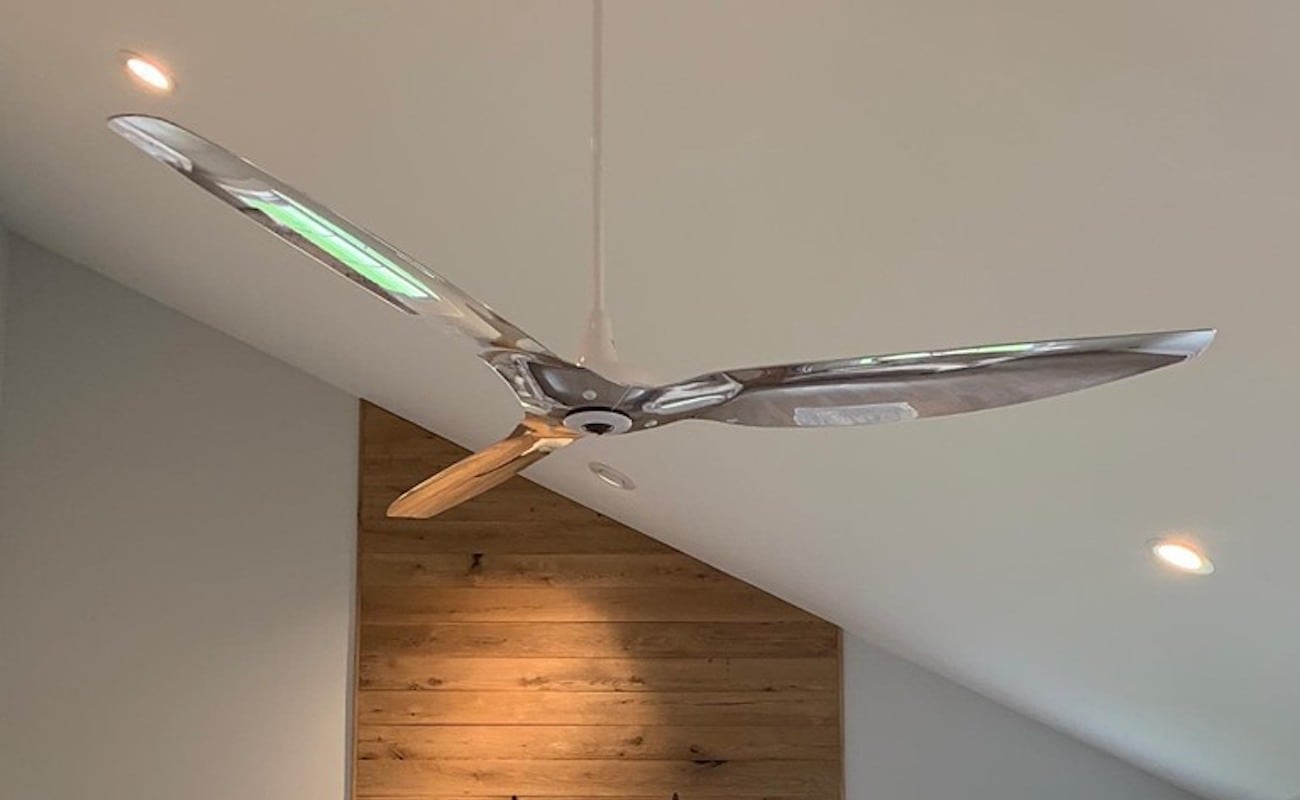 Smart devices allow convenient integration into your home, office, and life. Many traditional fans are being replaced with the fan, light, and remote control all built into one product. This allows instantaneous changes in light, fan speed, and direction, all done with a button on the wall remote or your smartphone or tablet. Here we will look at some of the best smart ceiling fans.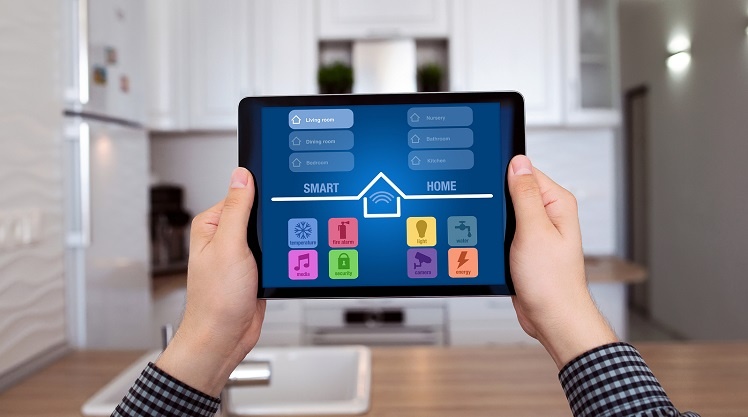 As people age, they often face new challenges that can make everyday tasks more difficult. Simple things like turning on a light or adjusting the thermostat can become difficult, and even dangerous, for seniors. Smart home devices can help seniors live independently by making their homes more accessible and easier to manage. Here are some of the best smart home devices for seniors.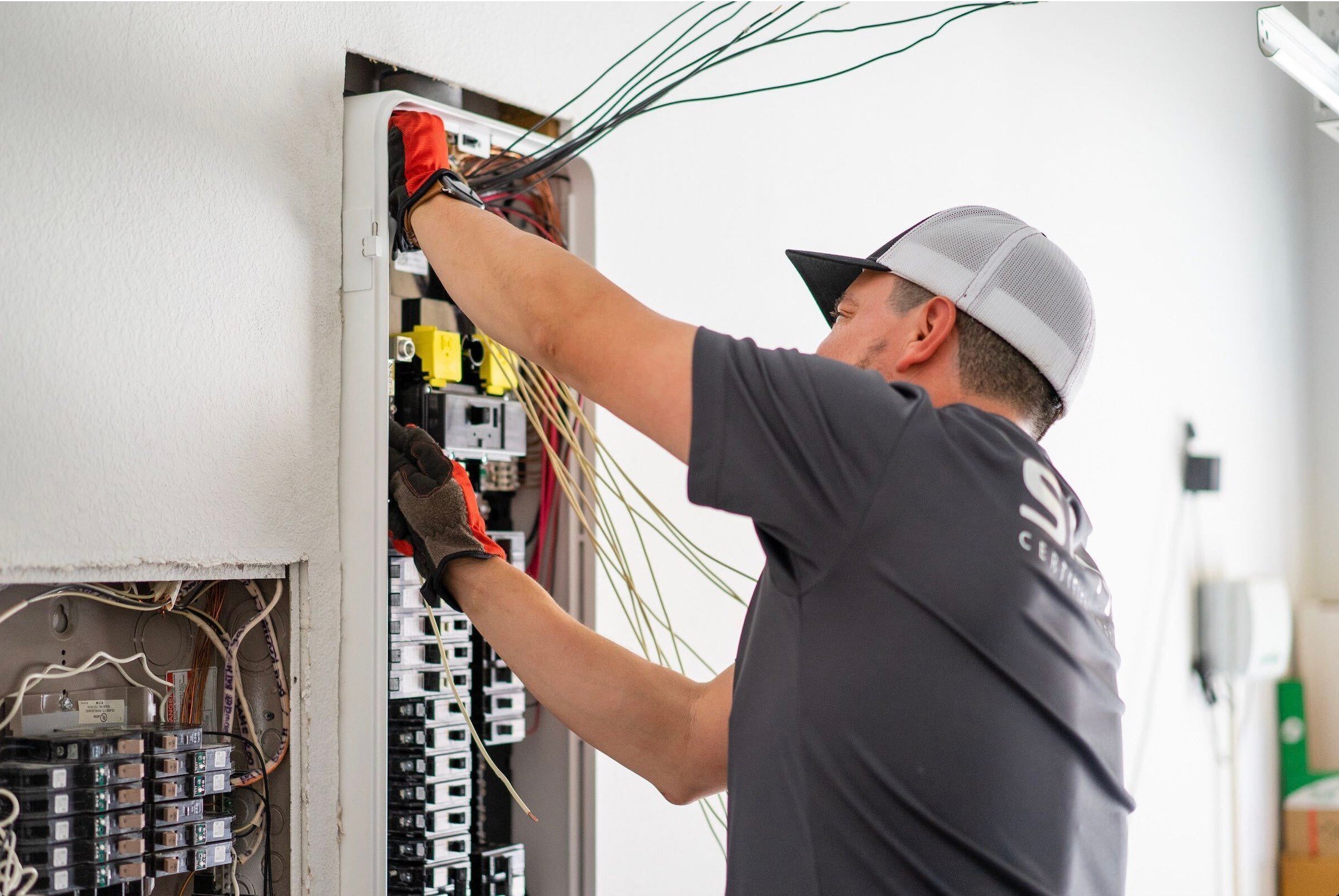 Smart electric panels include technology that can detect high usage at home and automatically switch to traditional electricity sources to manage it. In addition, they also provide a user-friendly interface to better manage electricity consumption. This means that consumers can easily control their load at home and avoid expensive bills.